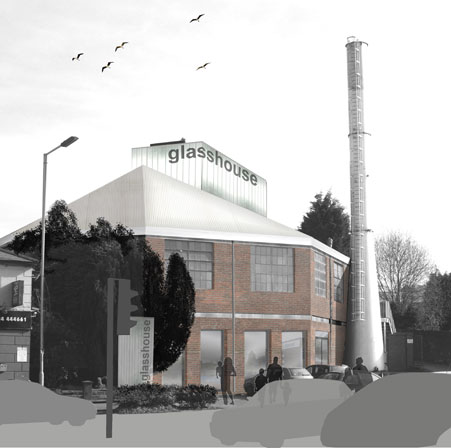 our approach

We consider all aspects of a building in a holistic way; this is what drives our enthusiastic approach to design. We deliver the best buildings to our clients requirements.

Simplicity is at the heart of everything we do – enhancing the attributes of a building, minimising the extent of the mechanical and electrical (M&E) services required and maximising carbon reduction targets and reducing energy dependence.
Our approach also ensures the engineering services merge seamlessly with the architecture, delivering elegant buildings for our clients.
Being involved in the early stages of a project is the key to our success; we ensure the right design solution is fully integrated into the building while still in a fluid state.
We advise on a wide range of design considerations, including: building fabric and form, site orientation, solar shading, window design and configuration. The list is endless and tailored to each commission we undertake.